CERTIFICATES
Organic Products with strict quality certificates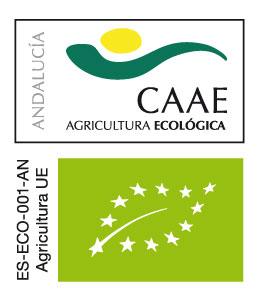 CAAE CERTIFICATE
Certified as ecological food producers. Standard protected by the European Community. This standard is published within the framework of EC Regulation 834/2007 and its implementing rules. Its content combines: best environmental practices, a high level of biodiversity, the preservation of natural resources and a production that satisfies the preferences of certain consumers for products obtained from natural substances and processes.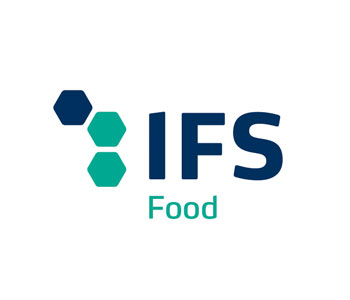 IFS FOOD CERTIFICATE
The IFS Food standard is an internationally-recognized certificate. The programme streamlines food quality and safety processes throughout the food supply chain.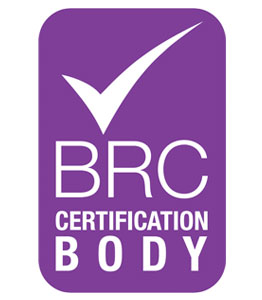 BRC CERTIFICATE
The BRC Food standard allows us to manufacture safe food products. The implementation of the rule also improves product quality management to meet the requirements of our customers. The certificate obtained under the BRC Food standard is recognized by wholesale and retail food distribution companies around the globe.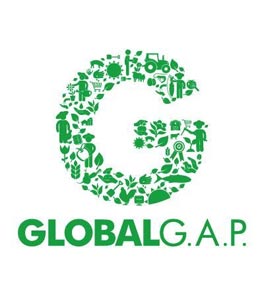 GLOBAL GAP CERTIFICATE
This accreditation requires the independent assessment by the bodies that assess compliance with the recognized standards to ensure that they are impartial and adequate. By applying these national and international standards, government, buyers and consumers can trust in the calibrations and test results, inspection reports and certificates provided.
These agreements are managed by the International Accreditation Forum (IAF)
PHILOSOPHY   TEAM    PRODUCTION    CERTIFICATES    HELP US HELP OTHERS    WORK WITH US    CONTACT Bio Sol Portocarrero, SAT | Ctra San José KM 3. | 04117 Barranquete, Nijar, Almería – España.


Legal notice | Company policy