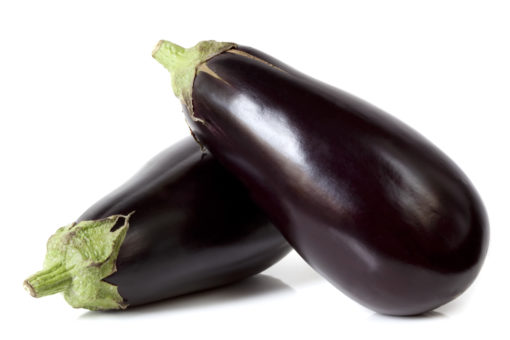 HIGH IN FIBRE
The fiber is apart from water its main component. Of soluble type, it favors the good state of the bacterial flora and decreases the consistency of the feces, which helps its elimination.
DIURETIC
Excellent diuretic for its 92% water, being advisable to eliminate excess fluid from the body, as well as body fats
REDUCE CHOLESTEROL
Some eggplant compounds inhibit the synthesis of cholesterol in the liver, while others prevent it from oxidizing and adhering to the arterial walls.
ANTIOXIDANT
It contains a dozen very potent antioxidant phenolic acids and anthocyanins that prevent both cardiovascular disorders and degenerative diseases.
| | |
| --- | --- |
| Gauge | Diámeter |
| P | 200 – 300 gr |
| M | 300  – 400 gr |
| G | Más de 400 gr |
| | |
| --- | --- |
| Preparation | Net weight of box |
| 8 X 300 gr | 2,4 Kg |
| 6 X 500 gr | 3,0 Kg |
| 10 X 300 gr | 3,0 Kg |
| 10 X 500 gr | 5,0 Kg |
| 5,0 Kg granel | 5,0 Kg |
ENERO

100%

100%

FEBRERO

100%

100%

MARZO

100%

100%

ABRIL

100%

100%

MAY0

100%

100%

JUNIO

0%

0%

JULIO

0%

0%

AGOSTO

0%

0%

SEPTIEMBRE

100%

100%

OCTUBRE

100%

100%

NOVIEMBRE

100%

100%

DICIEMBRE

100%

100%
Bio Sol Portocarrero, SAT | Ctra San José KM 3. | 04117 Barranquete, Nijar, Almería – España.

Legal notice | Company policy