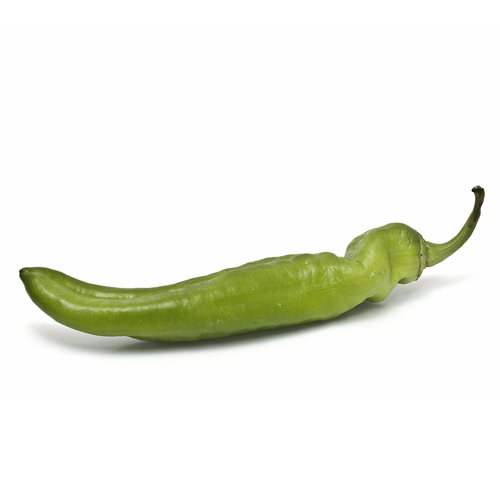 HEALTHY
Strengthens the defences, it is especially recommended to eat this vegetable after suffering any disease.
VITAMINS
Mature peppers are an excellent source of vitamin C, exceeding even citrus fruits. Essential food when following a detox diet.
LYCOPENE
Peppers are rich in lycopene which, together with vitamin C, makes it a great antioxidant.
LIGHT FOOD
High water content, ideal for a weight-loss diet. Provided it is eaten raw. Thanks to its richness in fibre, it creates a feeling of fullness in our stomach.
| | |
| --- | --- |
| Gauge | Diameter |
| G | 40 – 60 mm |
| M | 20 – 40 mm |
| | |
| --- | --- |
| Preparation | Net weight of box |
| 8 packs of 2 pcs. | 1,4 Kg |
| 10 packs of 2 pcs. | 1,8 Kg |
| 3,0 Kg bulk bag | 3,0 Kg |
| 4,0 Kg bulk bag | 4,0 Kg |
JANUARY

100%

100%

FEBRUARY

100%

100%

MARCH

100%

100%

APRIL

100%

100%

MAY

100%

100%

JUNE

100%

100%

JULY

100%

100%

AUGUST

100%

100%

SEPTIEMBRE

100%

100%

OCTOBER

100%

100%

NOVEMBER

100%

100%

DECEMBER

100%

100%
Bio Sol Portocarrero, SAT | Ctra San José KM 3. | 04117 Barranquete, Nijar, Almería – España.

Legal notice | Company policy