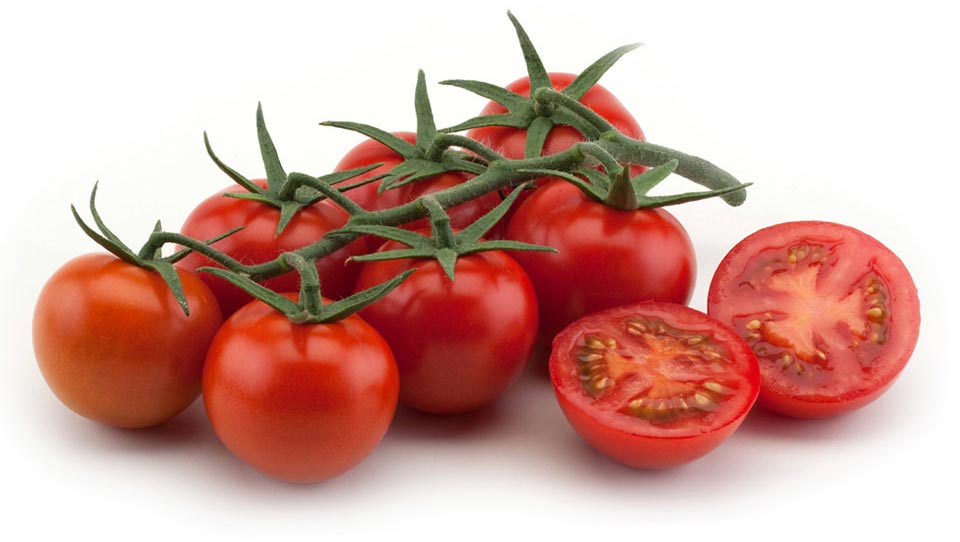 FLAVOR
Stable flavor throughout the entire cycle. Flavor defined as perfect balance between sweet and sour
DURABILITY
This variety stands out for its durability, its properties remain stable for 14 days (approx) all year round.
COLOUR AND SHAPE
Deep red and bright this variety is presented in a bouquet that stays green and fresh.
QUALITY
Meets the highest expectations in color, Brix, flavor and firmness. Cultivated with the highest quality standards.
Diameters
M 57 a 67 mm
MM 47 a 57 mm
MMM 42 a 47 mm
Preparation

Net weight of Box

8 x 500 gr

4 Kg

10 x 350 gr

3,5 Kg

3,0 kg granel

2,0 Kg

4,0 Kg granel

3,0 Kg
JANUARY

100%

100%

FEBRUARY

100%

100%

MARCH

100%

100%

APRIL

100%

100%

MAY

100%

100%

JUNE

100%

100%

JULY

100%

100%

AUGUST

100%

100%

SEPTEMBER

100%

100%

OCTOBER

100%

100%

NOVEMBER

100%

100%

DECEMBER

100%

100%
Bio Sol Portocarrero, SAT | Ctra San José KM 3. | 04117 Barranquete, Nijar, Almería – España.

Legal notice | Company policy