Since 1999 producers and sellers of organic fruit and vegetable products.
Organic-Biological production company based on Cabo de Gata-Níjar Natural Park, Almeria.
Production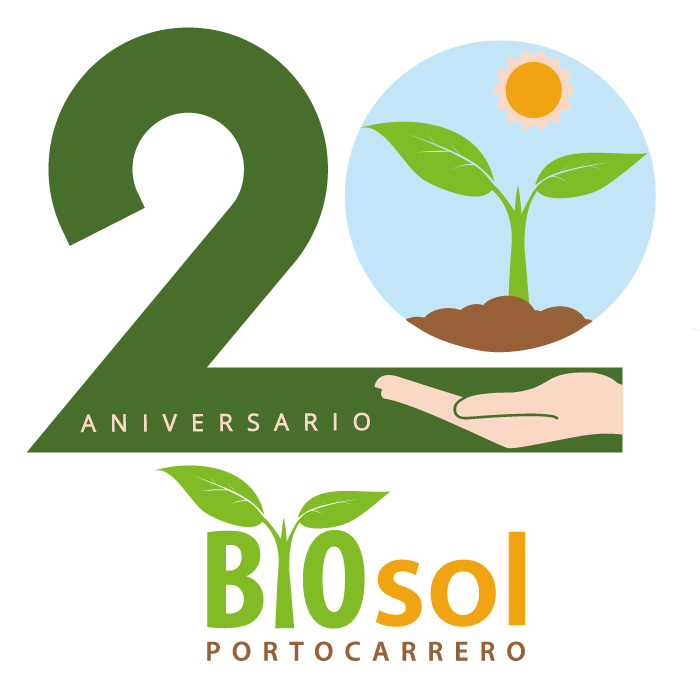 Welcome to the Organic World
We export to the most demanding markets worldwide.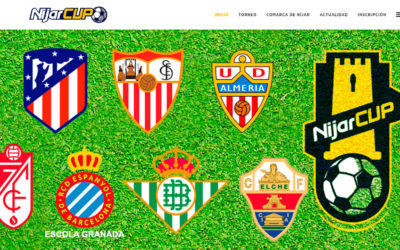 Biosol Portocarrero sponsors the 1st Edition of the "Níjar Cup" Base Football Tournament, which will be held between December 26 and 29, 2019. This tournament will feature the participation of 80 teams among which are professional teams of top teams and safe division,...
HELP US HELP OTHERS
Bio Sol Portocarrero is an ethical company that is socially involved in collaborative projects with the following organizations: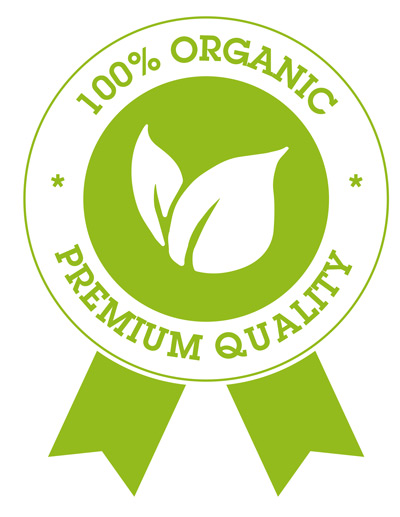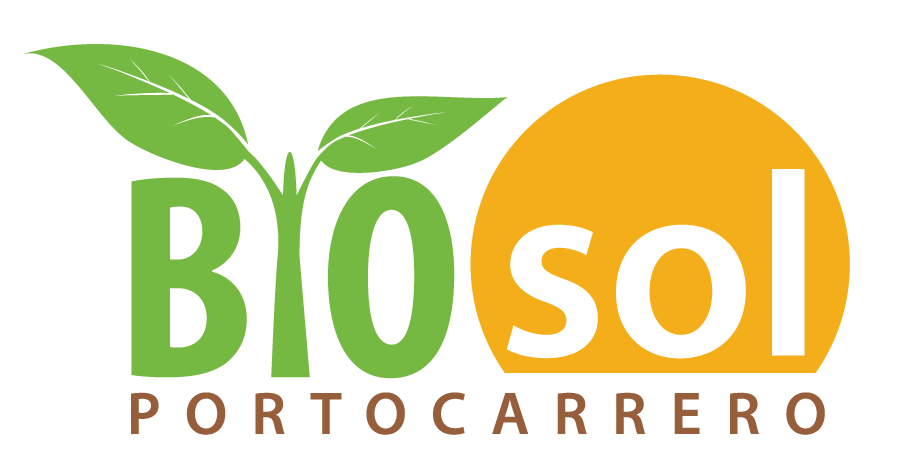 Bio Sol Portocarrero, SAT | Ctra San José KM 3. | 04117 Barranquete, Nijar, Almería – España.

Legal notice | Company policy