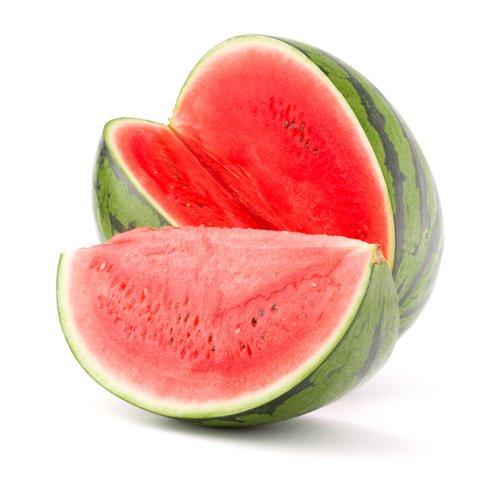 VITAMINS
It contains a high amount of vitamins and antioxidants, mainly A, B and lycopene which is the dye that stains watermelon red or pink.
HEALTHY
Eating watermelon calm the thirst, dehydration and get strengthen the defenses of our body.
MINERALS
Rich in minerals, especially manganese and potassium, necessary for the formation of bones and nervous system.
DIURETIC
Help eliminate excess water from our body and is suitable for diets, gout and arthritis.
| | |
| --- | --- |
| Gauge | Weight / unit |
| 3 | 6,0 – 7,0 Kg |
| 4 | 5,0 – 6,0 Kg |
| 5 | 4,0 – 5,0 Kg |
| 6 | 3,0 – 4,0 Kg |
| 7 | 2,0 – 3,0 Kg |
| | |
| --- | --- |
| Gauge | Weight / unit |
| 5 | 2,0 – 2,5 Kg |
| 6 | 1,5 – 2,0 Kg |
| 7 | 1,3 – 1,5 Kg |
| 8 | 1,2 – 1,3 Kg |
| 9 | Until 1,2 Kg |
JANUARY

0%

0%

FEBRUARY

0%

0%

MARCH

0%

0%

APRIL

100%

100%

MAY

100%

100%

JUNE

100%

100%

JULY

100%

100%

AUGUST

100%

100%

SEPTEMBER

0%

0%

OCTOBER

0%

0%

NOVEMBER

0%

0%

DECEMBER

0%

0%
Bio Sol Portocarrero, SAT | Ctra San José KM 3. | 04117 Barranquete, Nijar, Almería – España.

Legal notice | Company policy