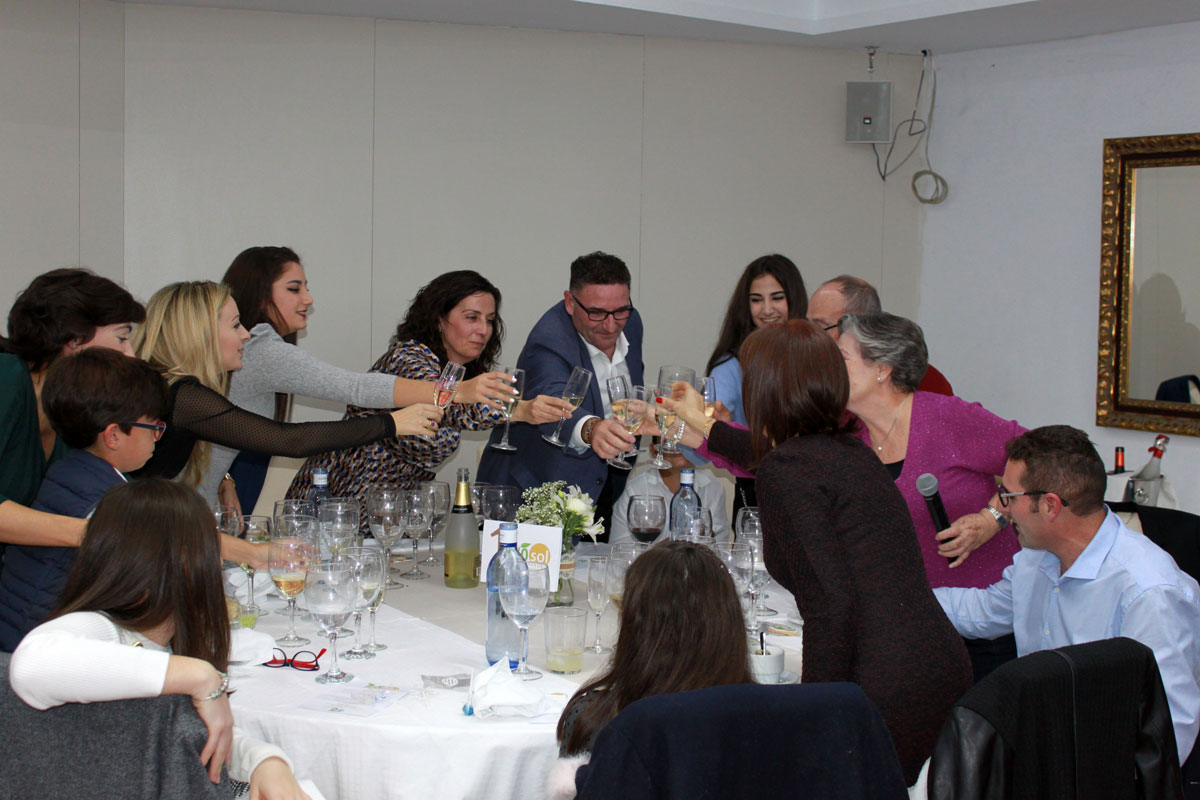 This week the celebration of the 20th anniversary of Bio Sol Portocarrero took place, during this year 2019 we have celebrated our 20 years dedicated to organic farming with various events and fairs, but we wanted to end this special year for us celebrating it with our partners and team with a very fun meal in which there were moments of recognition of the family origins of our company.
Bio Sol Portocarrero began in 1999 and since its inception was dedicated to the commercialization of organic products being one of the pioneers in this sector in the province of Almeria, currently has 260 employees and exports to 23 countries. This year Bio Sol Portocarrero has been recognized with the prize for environmental sustainability and ecological production of the Infoagro 2019 awards.
This celebration and the recognition of the work carried out during these 20 years propel us to face the challenges in the organic farming sector for the coming years.