Since 1999 producers and sellers of organic fruit and vegetable products.
Organic-Biological production company based on Cabo de Gata-Níjar Natural Park, Almeria.
Production
Welcome to the Organic World
We export to the most demanding markets worldwide.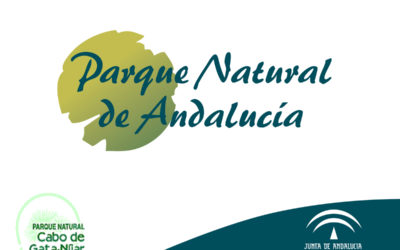 Bio Sol Portocarrero has been recognized with the Andalusian Natural Park brand, which is a quality mark promoted by the Andalusian Regional Government's Ministry responsible for the environment, offering businessmen an open door to new channels of promotion,...
HELP US HELP OTHERS
Bio Sol Portocarrero is an ethical company that is socially involved in collaborative projects with the following organizations: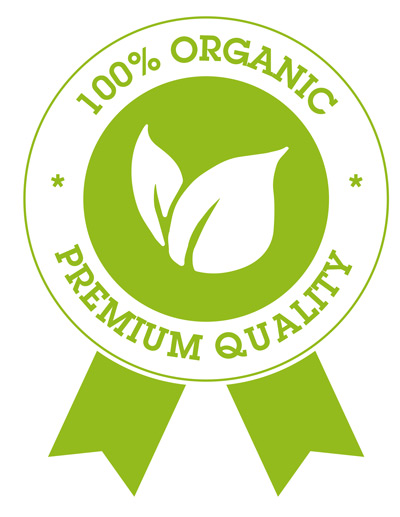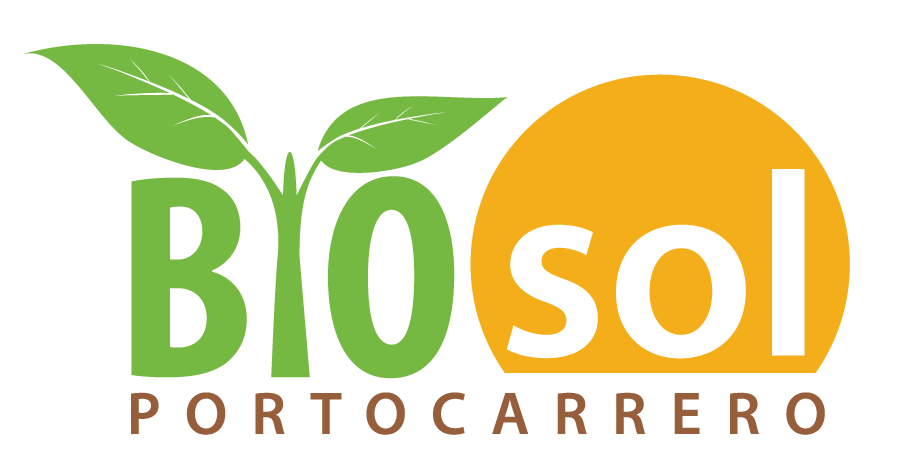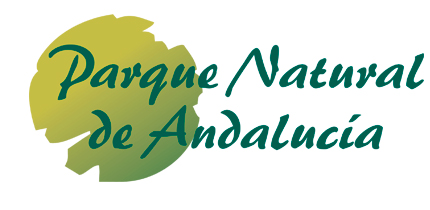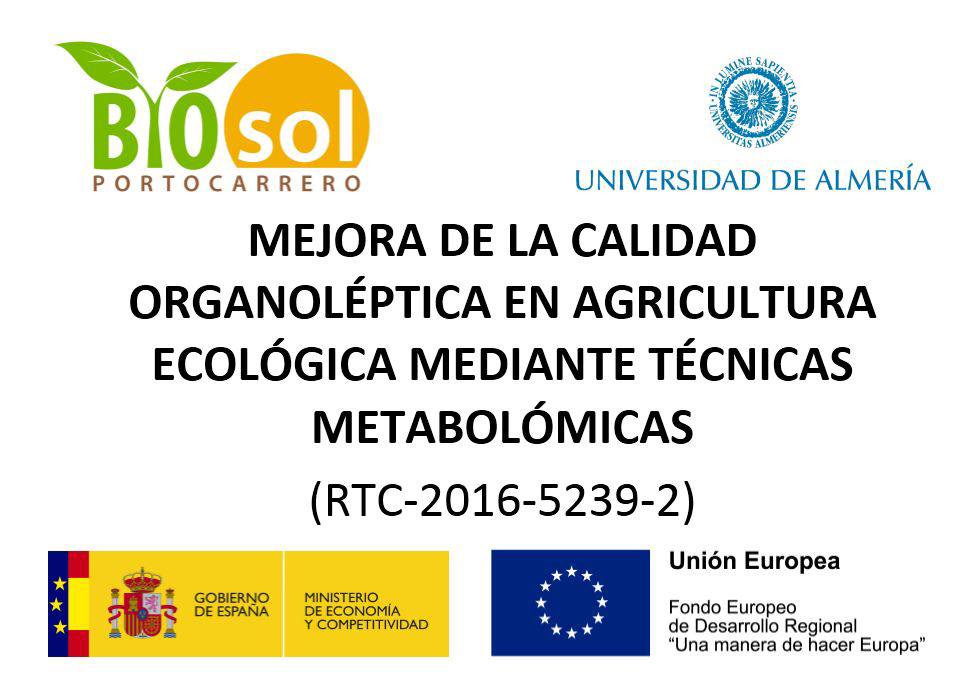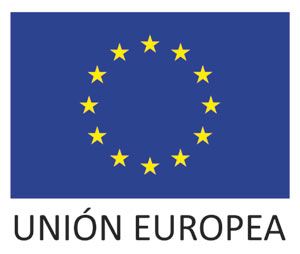 BIO SOL PORTOCARRERO SAT ha sido beneficiaria del Fondo Europeo de Desarrollo Regional cuyo
objetivo es mejorar la competitividad de las Pymes y gracias al cual ha puesto en marcha un Plan de
Acción con el objetivo de mejorar su posicionamiento en mercados exteriores a través de la
implantación de soluciones innovadoras durante el año 2019. Para ello ha contado con el apoyo del
Programa InnoXport de la Cámara de Comercio de Almería.
 Una manera de hacer Europa
Proyecto financiado por el Fondo Europeo de Desarrollo Regional